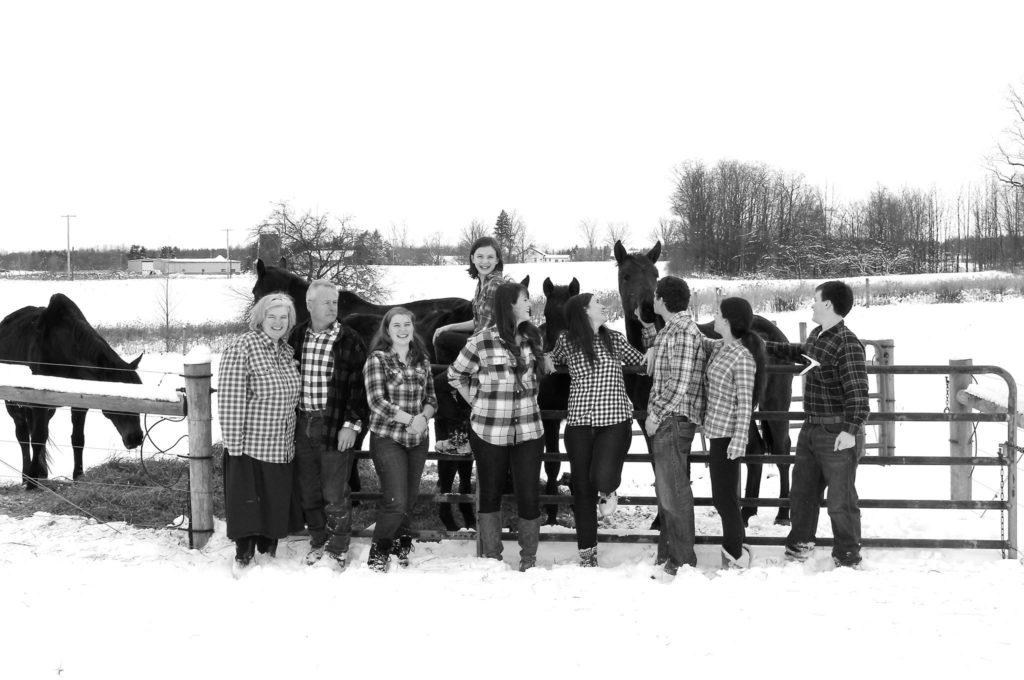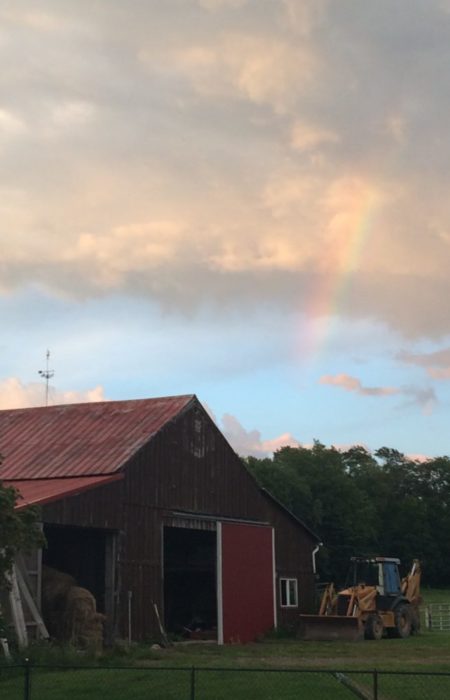 Quiet Waters is the journey of a family striving to follow Jesus Christ,  taking initiative to teach young people the faith, supporting friends and families in prayer, and taking care of the spiritual, cultural and natural environment we share.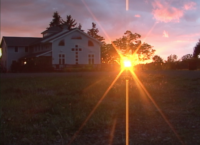 The LORD is my shepherd, I shall not be in want. He makes me lie down in green pastures, he leads me beside quiet waters 
To be continued...
as we build our new website!