The Rosary Musical
Since 1992, this musical has been performed in churches, schools, nursing homes, retreats and summer camps, touching the lives of many. The goal is simple: learn the mysteries of the Rosary through song, share the mysteries of the Rosary in family and community prayer.
Learn about
the Power of the Rosary
From play to pray.
 Community theater productions and high school musicals are well-known for their ability to create lasting bonds.  The Rosary Musical uses theater as natural group builder and directs it to a spiritual goal – evangelization that not only reaches out, but reaches into the hearts of the cast and crew members.
LIVE
in Western New York
The Rosary Musical continues its tour and Quiet Waters is always happy to hear from those who are local and would like to participate. Contact us for more information, and see our website's calendar to find the next performance near you!
SHARE
Bring the Rosary Musical Home
The Rosary Musical has been performed by others, in homes and parishes near and far. Instrumental tracks of the songs are available to groups who are interested in staging their own performance.
EXPERIENCE
Rosary Musical Audio and Video
Quiet Waters has shared the Rosary Musical in audio and video formats available through this website, as well as on Youtube. We invite you to join us for prayer!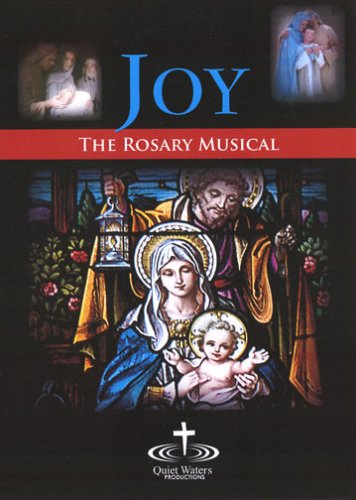 JOY
An upbeat meditation on the mysteries of Jesus' childhood, as seen through Mary's heart.
LIGHT
A powerful journey with Jesus as He enters into the mysteries of His public ministry.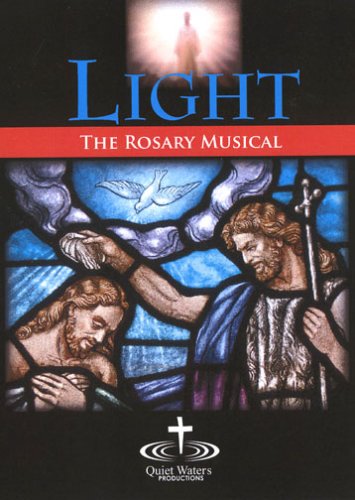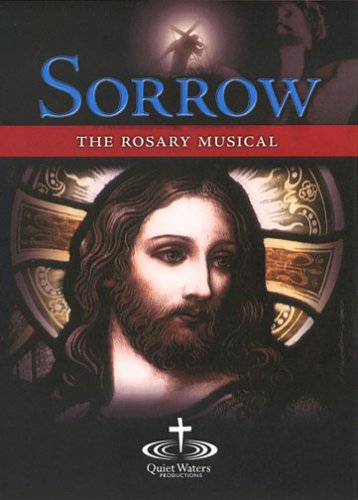 SORROW
A prayerful and soul-piercing walk with Jesus in the last Hours of His Life.
GLORY
A hope-filled festival of song accompanying Jesus and Mary to heaven.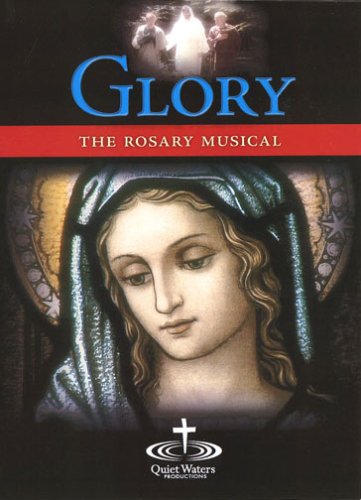 The Rosary is my Favorite Prayer -JPII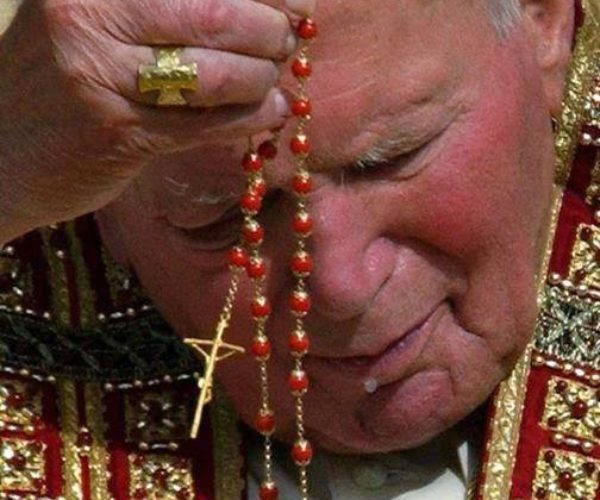 St. John Paul II
You loved the Rosary.
Pray for us!